The Selous Game Reserve is one of the largest faunal reserves of the world, located in the south of Tanzania. It was named after Englishman Sir Frederick Selous, a famous big game hunter and early conservationist, who died at Beho Beho in this territory in 1917 while fighting against the Germans during World War I. Scottish explorer and cartographer Keith Johnston also died at Beho Beho in 1879 while leading a RSGS expedition to the Great Lakes of Africa with Joseph Thomson. The Selous was designated a UNESCO World Heritage Site in 1982 due to the diversity of its wildlife and undisturbed nature.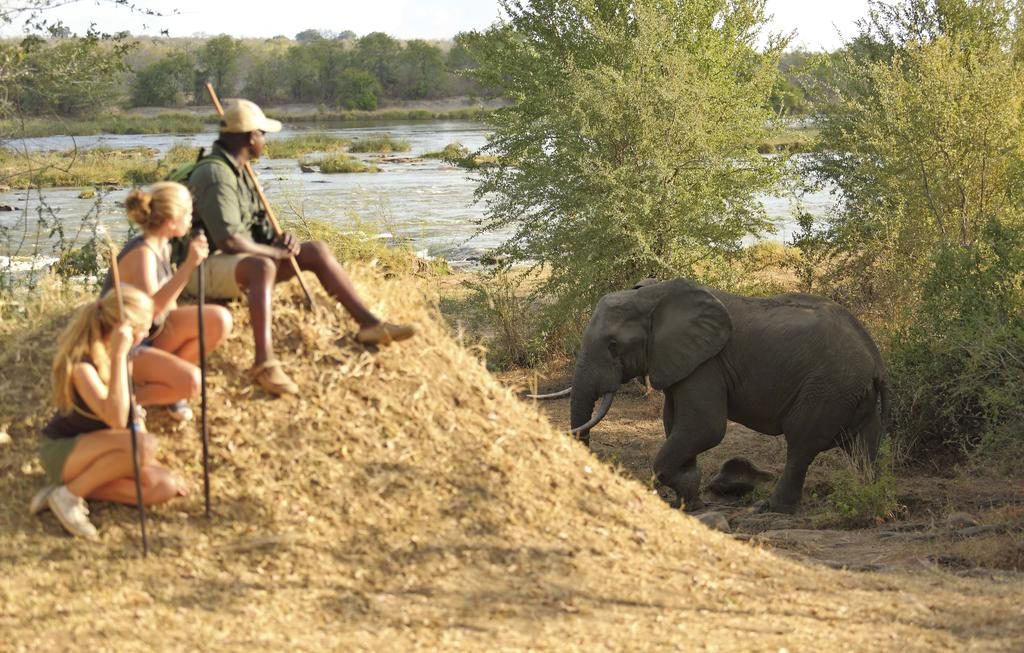 The reserve covers a total area of 54,600 km2 (21,100 sq mi) and has additional buffer zones. Within the reserve no permanent human habitation or permanent structures are permitted. All (human) entry and exit is carefully controlled by the Wildlife Division of the Tanzanian Ministry of Natural Resources and Tourism.
Large numbers of elephants, black rhinoceroses, cheetahs, giraffes, hippopotamuses and crocodiles live in this immense sanctuary and is relatively undisturbed by human impact. The park has a variety of vegetation zones, ranging from dense thickets to open wooded grasslands.